Why should we polish the rice ?
The core of the sake rice, called 'shinpaku', is almost exclusively pure starch. The outer layer of the rice consists of proteins, fats, minerals and vitamins. It plays a characteristic role in the taste of sake. A highly polished rice will often produce a lighter, more floral or fruity sake, while a less polished rice will produce a more complex sake with a strong primary aroma, the taste of rice. The polishing rate is the amount of rice left after polishing. Playing with this rate allows us to create a variety of sakes for our pleasure.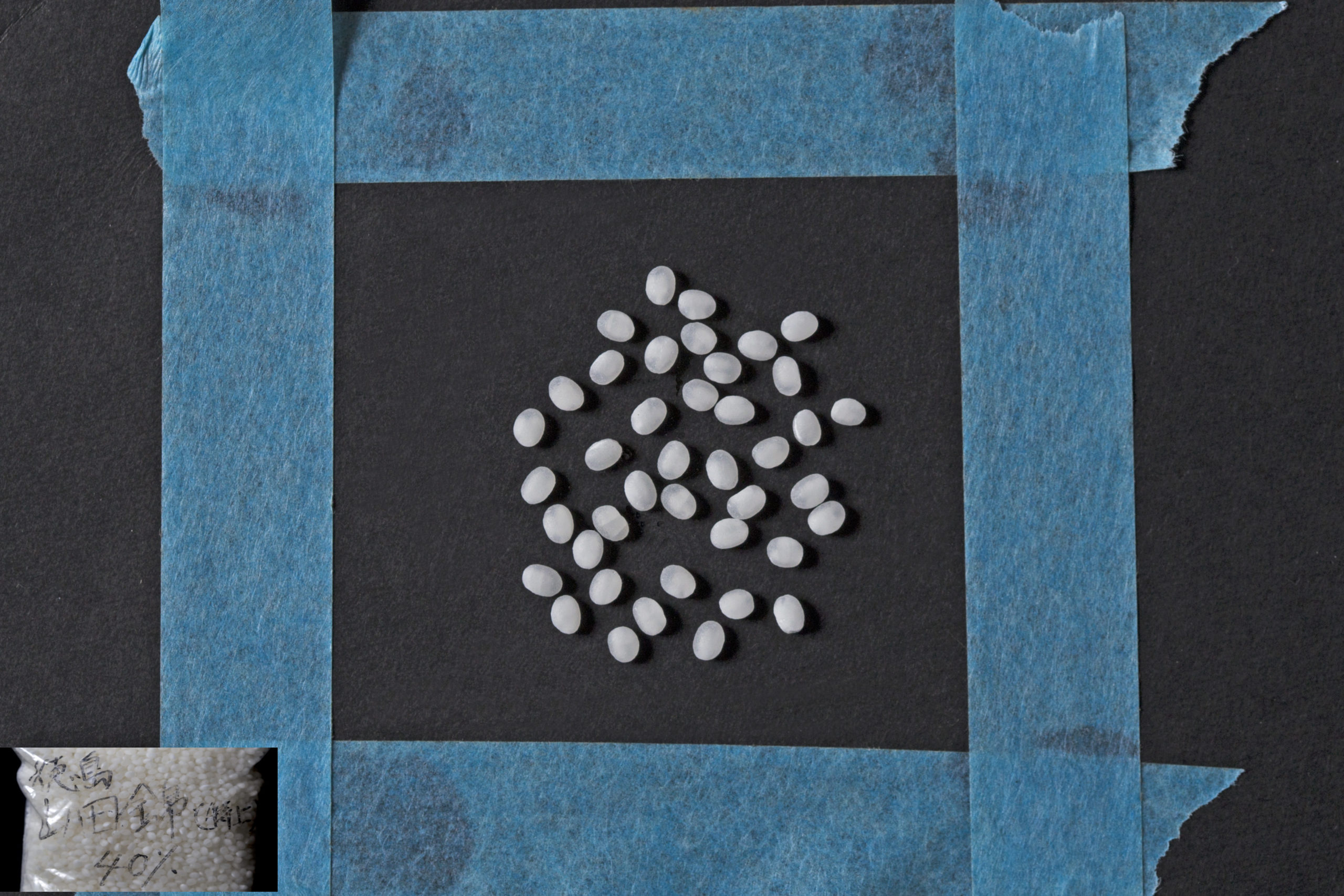 the very polished slow-fermented ginjo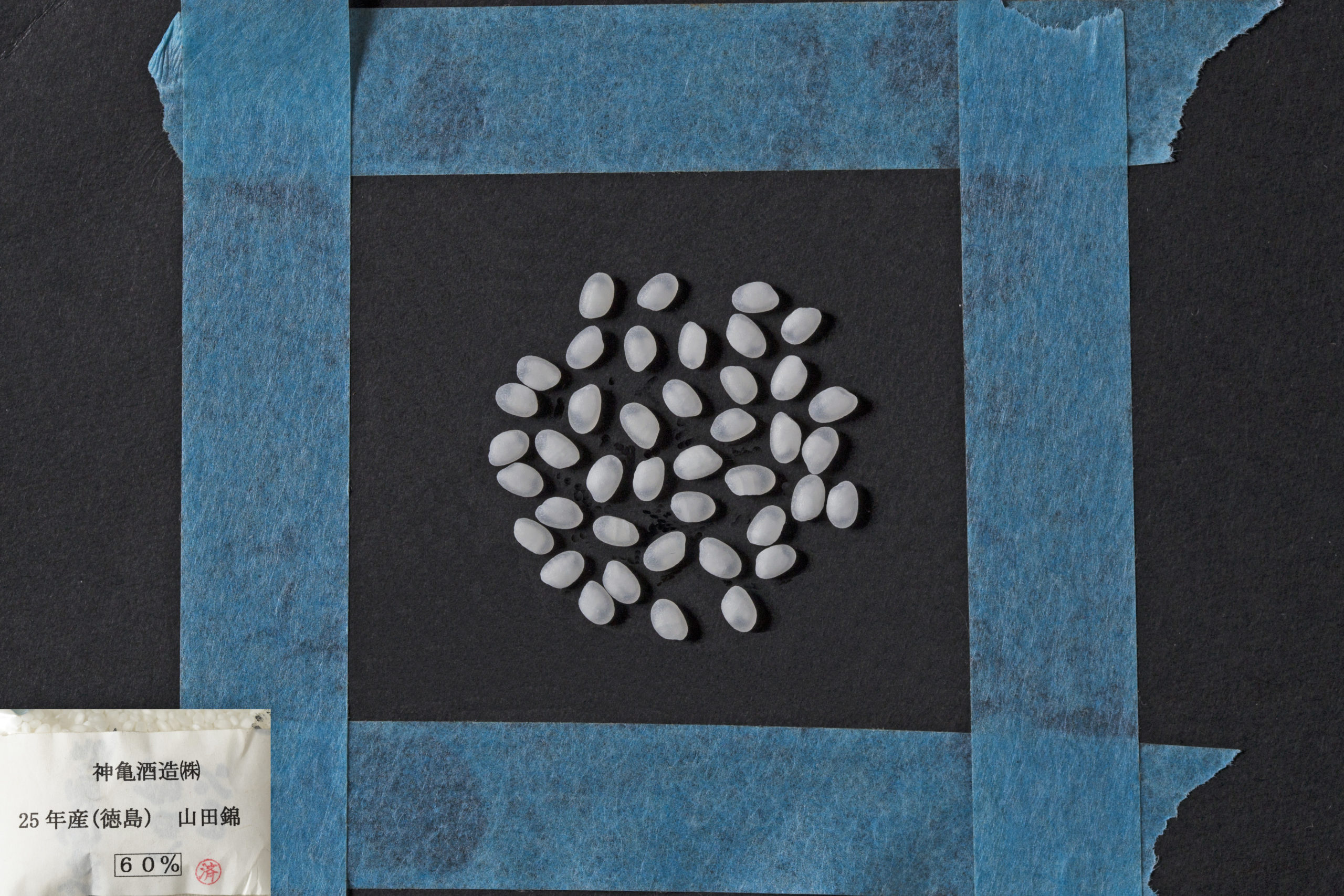 The quite polished between 50% and 70%.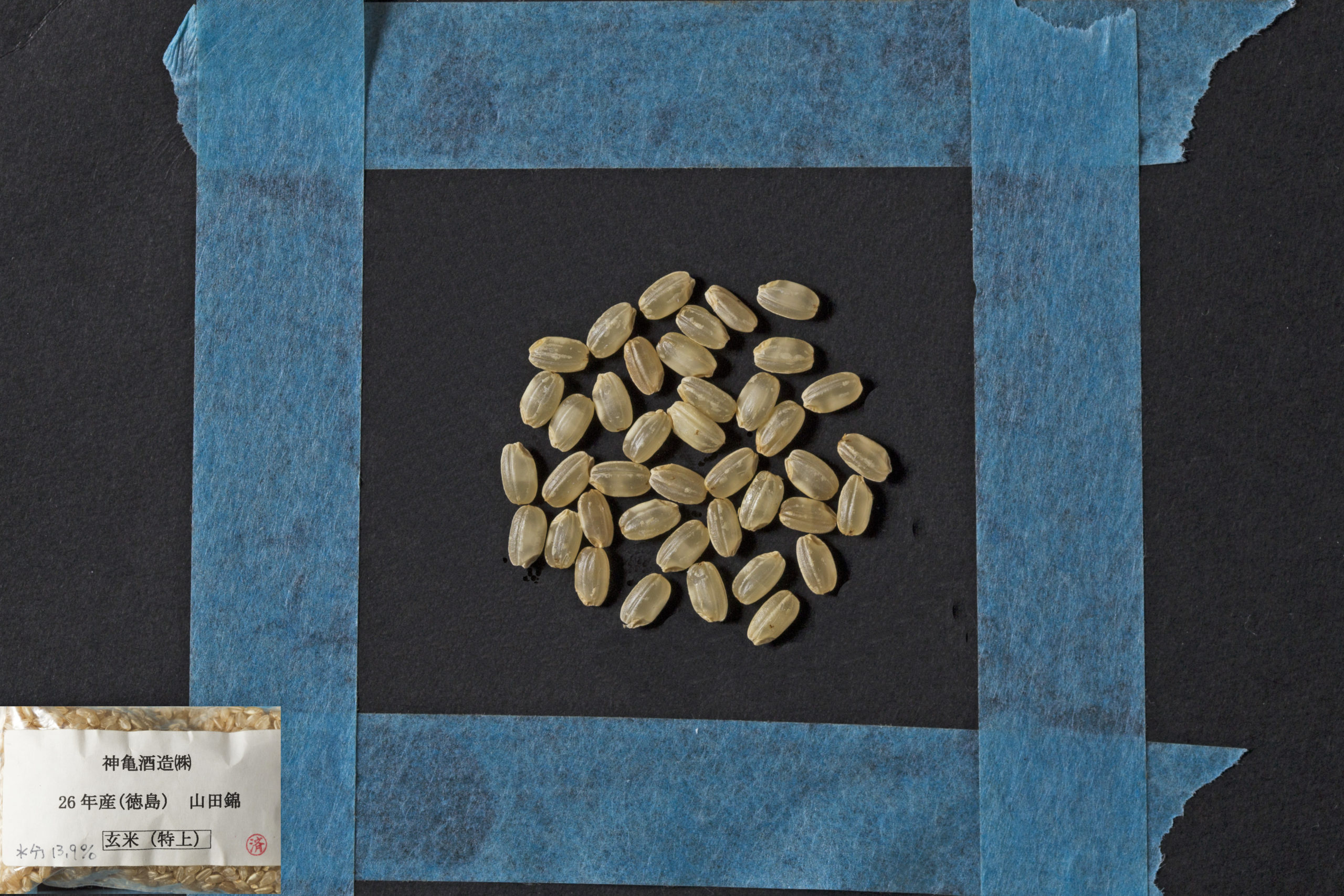 The low-polished = or > 70%